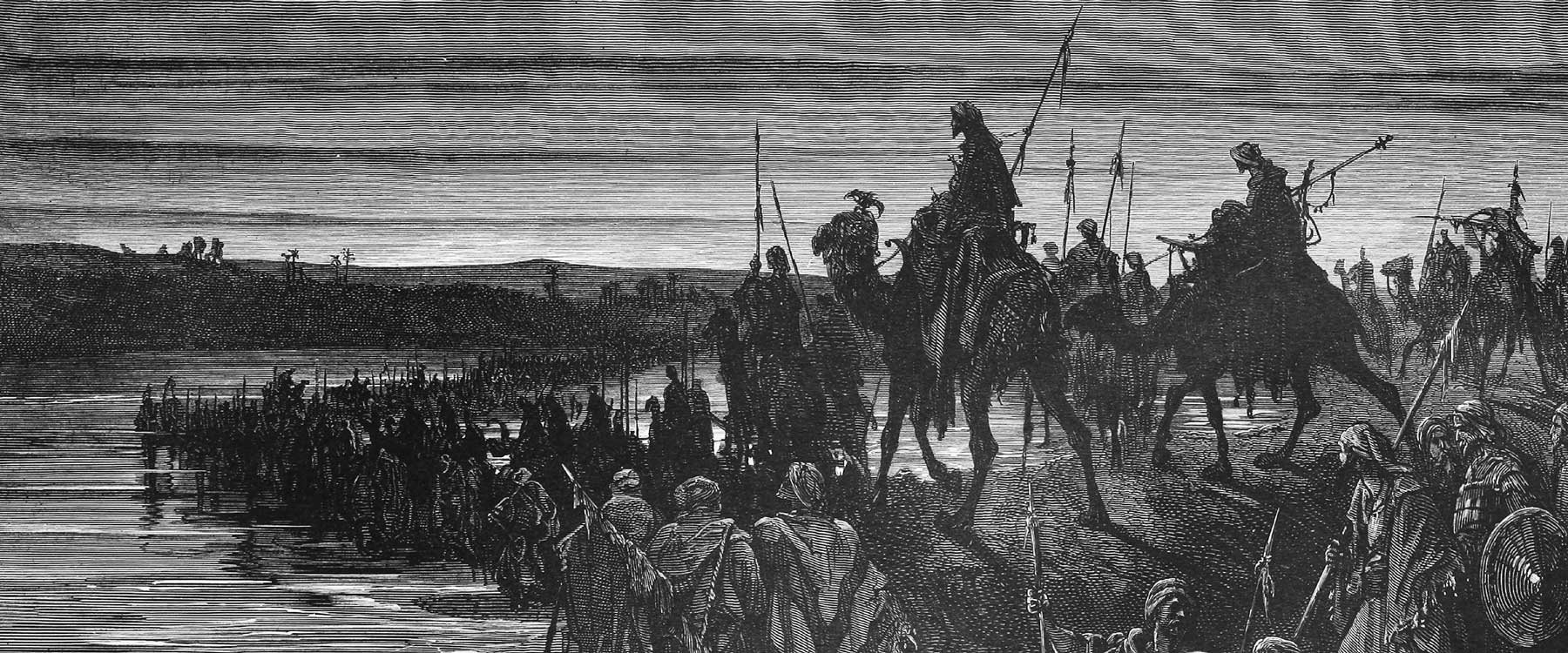 A Differentiated Infusion Center Experience Closer to Home
Locations in Tennessee,
Georgia & Virginia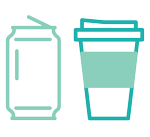 Private suites include free Wi-Fi, snacks and drinks.
Individualized care and support for complex, chronic conditions.
NEW LOCATIONS COMING SOON!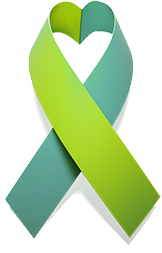 Chronic Conditions
Click a condition to learn more about how TwelveStone helps real people every day.
Provider Testimonials
TwelveStone is irreplaceable. They have a commitment to patients that matches ours. TwelveStone looks for new ways to collaborate. They are a vital extension of who we are and what we do.
Anna-Gene O'Neal, RN, MSN, MBA
President & CEO
Alive Hospice
View Case Study
Average hold times for specialized care has shrunk from 3 hours to 60 minutes, which is incredibly meaningful.
Barbara Davis
Director of Nursing for Nurse Case Managers
Cookeville Regional Medical Center
View Case Study
What sets TwelveStone apart from other vendors is that they are so easy to work with.
Jodi Hassler
Intake and Scheduling
Quality Home Health
View Case Study
I was blown away when Shane Reeves personally emailed. That type of relationship means a great deal. Plus they share our faith-based values.
Peggy Zide
Chief Operating Officer and Administrator
Cedarcroft
View Case Study
I prefer Tennessee companies and, being a Christian-based organization ourselves, TwelveStone's mission statement touched my heart.
Linda Austin
Co-Owner and Administrator
Knollwood Manor
View Case Study
TwelveStone is always helpful and friendly when discussing patient care. Their referral process is incredibly easy. And they hands-down offer the best communication and education to our patients and their families.
Cindi Williams, RN
Clinical Director, Wound Healing and Hyperbaric Medicine
Tennova
By partnering with TwelveStone, we've reduced the rate of medication errors from 4% to nearly zero—around .004%—in the past decade.
Kirkland A. Mason
CEO
Stones River Manor
View Case Study
My plate is full so I need vendors that I can count on. TwelveStone delivers on every promise.
Ken Holland
Director of Operations
GoodWorks
View Case Study
I cannot say enough about the service and staff of TwelveStone Health Partners. The service is top of the line and the staff is awesome! They go out of their way to accommodate any and all requests we have. I would highly recommend TwelveStone.
Linda F. Williams
Administrator
Ivy Crest Assisted Living
We believe in offering our patients the best care and service available. TwelveStone Health Partners does the same. They are our #1 source for outpatient infusions and supplies. We're very satisfied with their quick response time. Thank you for all you do!!
The Providers and Staff
Upper Cumberland Urology Associates
TwelveStone Health Partners makes it easy. Sales people follow up and clinical liaisons go out of their way to care for patients. I just submit a referral and TwelveStone takes it from there—no complicated forms. I wouldn't work with anyone else for my PICC lines and IV antibiotics. I love you all!
Barbara Ballew
Surgical Scheduler
Urology Associates—Skyline Medical Center
We love working with everyone at TwelveStone Health Partners. They have provided us with exceptional service!
Cathy Stevens
Practice Manager
Brentwood Pediatrics PLLC
I am honored to work with Twelve Stone. They've practically been extended family, not only auditing med passes, but also participating in our family events. TwelveStone has been a valuable resource to our community and residents. TwelveStone is professional and always on top of their game!
Vonda Johnson
Executive Director
Broadmore Senior Living at Murfreesboro
I can't say enough about TwelveStone. My former favorite vendor is no longer at the top of my list. The savings we've seen are huge across all six of our facilities.
Janet Pulley
Administrator
Cornerstone Health Care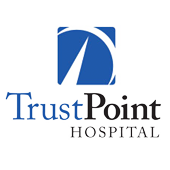 TwelveStone fulfills patient needs on the day of discharge. I want the best for my patients with serious conditions and they are in good hands with TwelveStone.
Courtney Johnson
LMSW Rehab Social Worker
TrustPoint Hospital
I recommend TwelveStone without reservation, and in this line of work, I can't emphasize how rare that is.
Beth Davidson
Director of Heart Failure Disease Management Program
TriStar Centennial Medical Center
Patient
Services
Our First Priority
Is Your Care
Provider
Services
An Extension
of the Care Team
Our Reviews
[egpr_reviews id="5407″]